About Me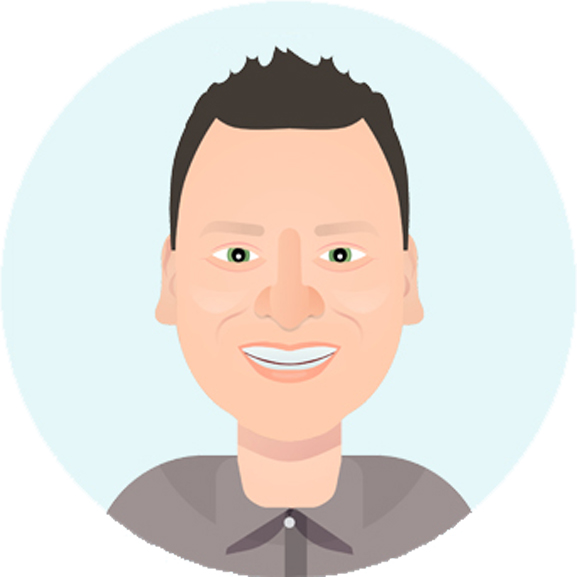 I am a Developer @ YUDU
I work with a wide variety of web and cloud technologies to solve real world problems. I have gained many skills over the years in various positions at home and abroad.
I am the lead developer of YUDU Sentinel.
I am active at Laracasts as @squibby
Tweets
RT @elonmusk: I strongly believe that all managers in a technical area must be technically excellent. Managers in software must write gre…
@Specsavers do I need to wear a mask in your shops? Will customer be refused entry without one? Or is it just recommended policy?
cmd ⌘ k in Github new command palette. Very useful 😀
RT @ElectionWiz: Brazilian President Jair Bolsonaro: "If you are accepting this vaccination passport, another requirement will come soon, a…
RT @PathToManliness: Welcome adversity into your life because it strengthens your manhood. Do not allow weakness to win. Everything hinges…
Professional Certifications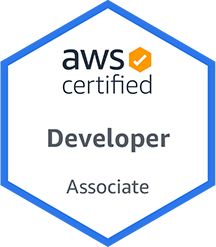 AWS Developer Associate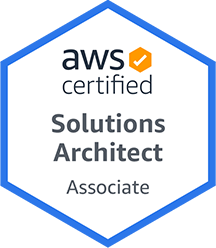 AWS Solutions Architect Associate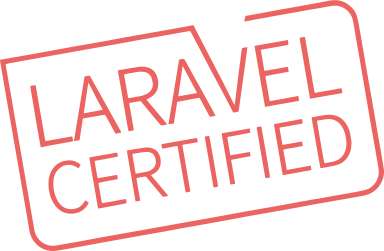 Laravel Certified Developer
Services

Web Programming
Front and Back end web development using modern frameworks and best practises.

Responsive Development
Projects which scale and flow across all screen sizes and device types.

Custom Systems
Custom and secure system development built from the ground up.

PSD -> HTML5
Convert any PSD designs to clean and functional pixel perfect HTML5
Technologies
Resume
Education
2001 - 2004
Bsc Multimedia Technology 2:1
Leeds Metropolitan University
2000 - 2001
Business Information Management
Leeds Metropolitan University
1994 - 2000
G.C.S.E's & A-Levels
Clitheroe Royal Grammar School
Experience
2014 - Current
Lead Developer
YUDU Sentinel
2013 - 2014
IT Trainer & Support
Webanywhere
2009 - 2012
Partner & Language Trainer
IECC
Skills
HML5 / CSS3 / JS
Hosting, domains & deployment
Database Management
Laravel Framework
Cloud Technology
PHP
Git / Github
Api Integrations
Vue
Contact
Get in Touch
If you have any projects you would like to discuss send me a message. I am available for freelance work at reasonable rates.